SCSuites provides luxury accommodations and bridal suites from mountains to sea in North Carolina.
More than just a place to stay: our designer has elevated each space to anticipate your every need.
More than just a place to get ready. our bridal suites come complete with a coffee/ juice bar, gorgeous hooks to hang dresses, hair and makeup stations, full kitchens, and more.
We love North Carolina and have chosen spaces with it's history in mind. Whether you are staying at our Lake Cottage or Historic 1800's Home, you can't help but fall in love with the design and decor.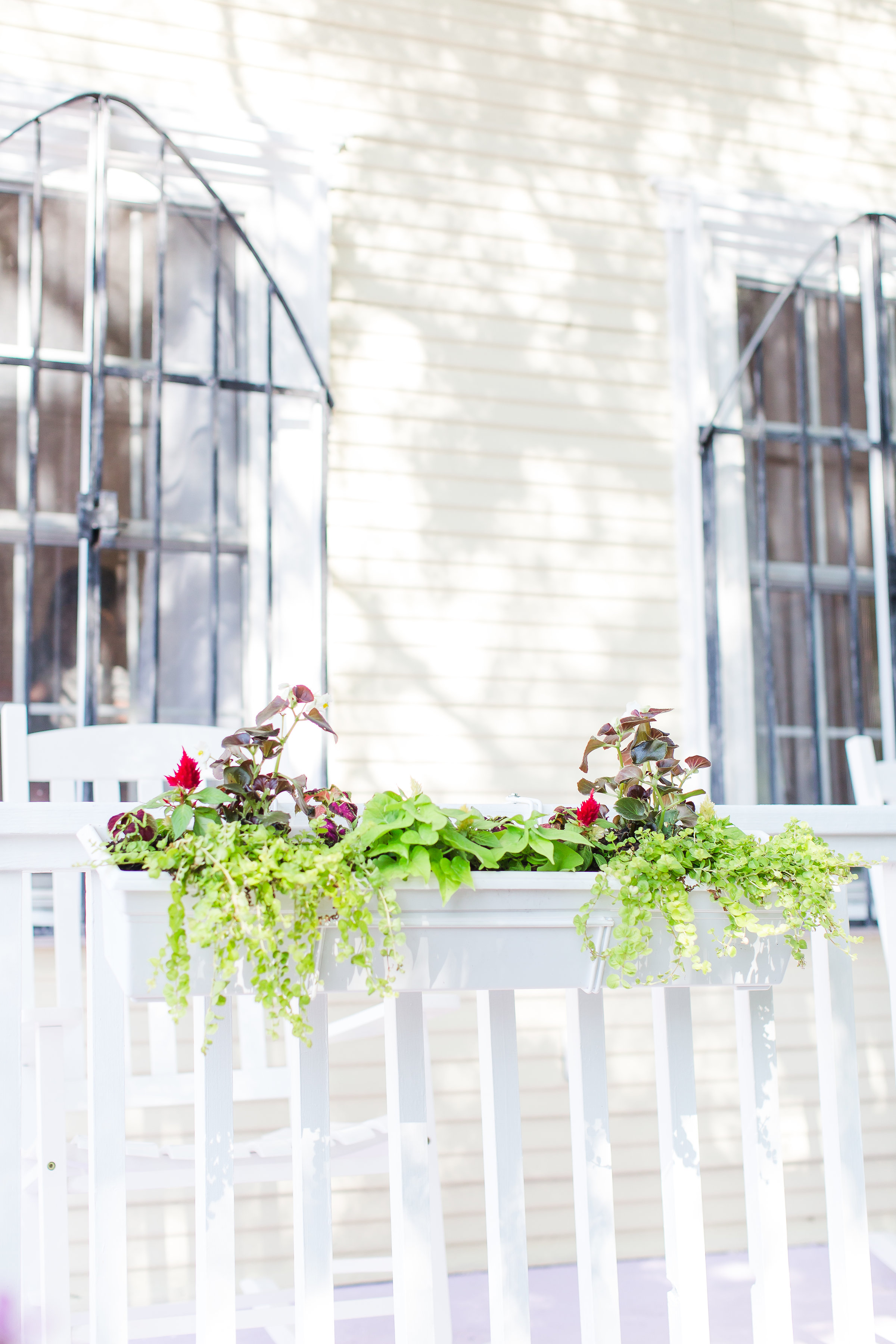 We have taken design to the next level. Each of our spaces have a unique feel: from Breakfast at TIffany's to Old World Charm, you will feel the unique personality of each space.